bladestack.io
is a team of the most absurdly technical cloud experts.
Our team of Cyber Samurais have decades of experience designing, deploying and continuously securing global infrastructure. Our cyber-samurais cybersecurity engineering and compliance expertise spans US and international cloud security standards. Equally as comfortable in the boardroom as out on the data center floor, our cyber-samurai's are elite cloud security experts trusted by the world's most demanding organizations.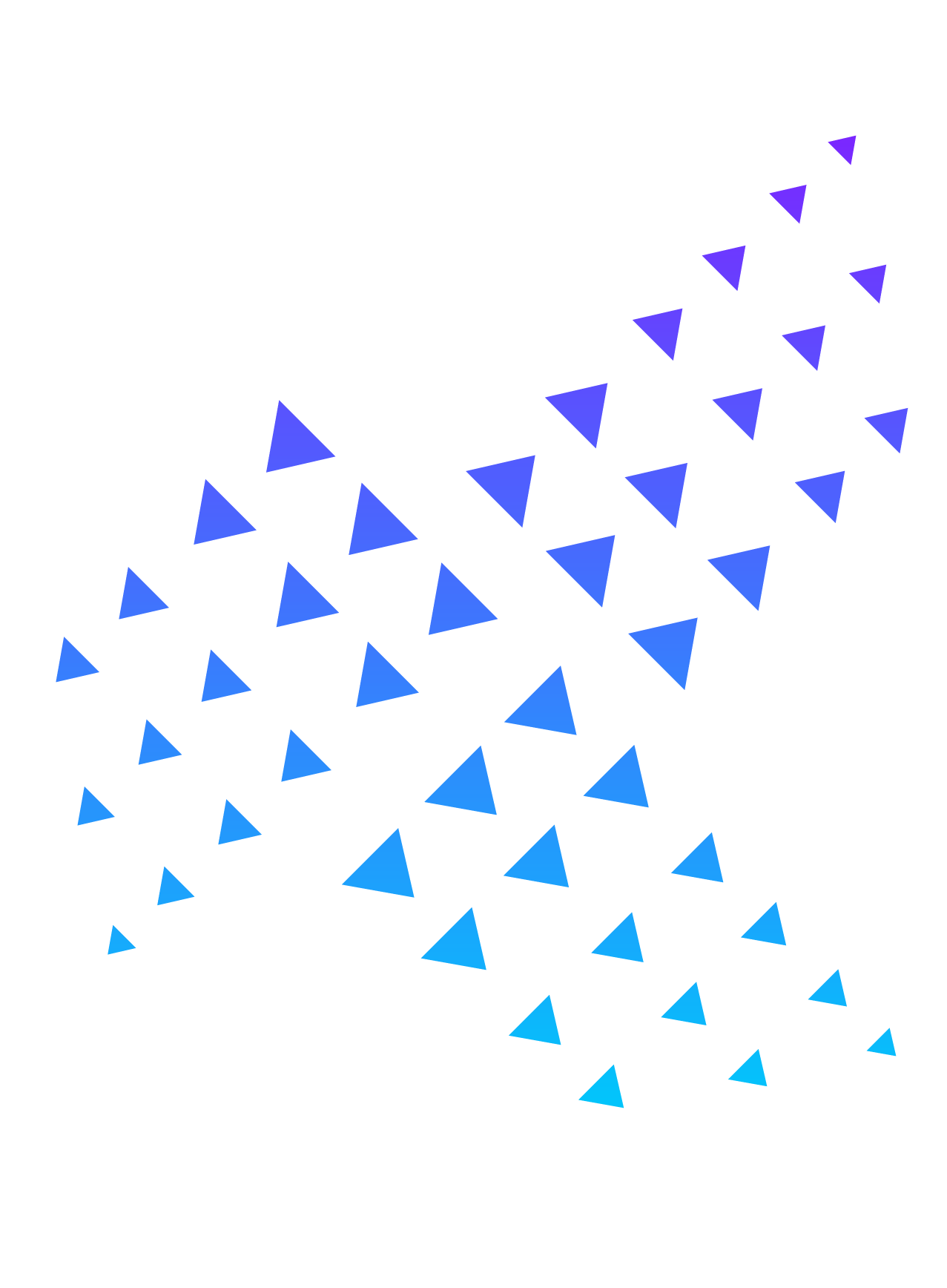 Our cyber-samurais are equipped and credentialed with the top industry recognized certifications. We are prepared to cut, slice and dice through the cyber fog of war to ensure you come out on top. 




Since the inception of cloud computing we have helped organizations around the world take secure, compliant advantage of the cloud to power modern business.
Powered by our absurdly technical cyber-samurais, we help complex organizations engineer creative, compliant solutions to cloud security challenges. We design sensible security approaches that help your organization open new markets, serve new stakeholders and stay resilient in a challenging world.
Why choose bladestack.io as your Aibō (Partner)?
Experienced cybersecurity experts are hard to find. Cloud security experts, even harder. Cloud security experts with a wealth of experience solving modern business and compliance challenges? They don't exist.
Except at bladestack.io
We are the premier cloud security advisory firm, trusted by cloud-centric organizations in the US and internationally. Our cyber-samurais are masters of their field. They have experience with every hyperscale provider, support dozens of industries and have expertise across a diverse range of emerging cloud architectures and technologies.
We provide dedicated battle-tested cyber-samurais to support to our clients, to help you design secure cloud solutions for the modern world. Contact us to get started. You'll be immediately connected to one of our cyber-samurais to start solving your cloud security and compliance challenges.
Our Trusted Cyber
Partners
All
Founding Samurais
Shoguns (Executive Management)
Cyber Samurais
Careers -
Join the Samurai Clan
Early stage epic – looking to build something new?  Begin your saibā musha shugyō (cyber warrior training!) with bladestack.io!
bladestack.io is looking for the best in the cyber technical tradecraft. Entrepreneurial spirit is alive and well – we are looking for builders to take us to the next level.
bladestack.io is a primarily a remote company – but we do currently have two main dojos (headquarters). We strongly support professional autonomy and outcome based results. We have a tight knit culture, high quality standards and trust our employees to get the job done.
Explore career openings with bladestack.io, currently managed by LinkedIn.
Get in Touch with a
Cyber-Samurai
Today
Contacting bladestack.io puts you in direct contact with our Lead Samurais to discuss your cybersecurity requirements. After an initial introductory call, we offer additional unbilled consulting time until you are comfortable to proceed to the next steps. Feel free to bring your engineering and security teams and let's start solving your security and compliance challenges.