Slice and cut through cyber challenges with blade

stack

.io



bladestack.io brings cloud expertise, technology and innovative approaches which empower your organization to capitalize on the promise of digital transformation.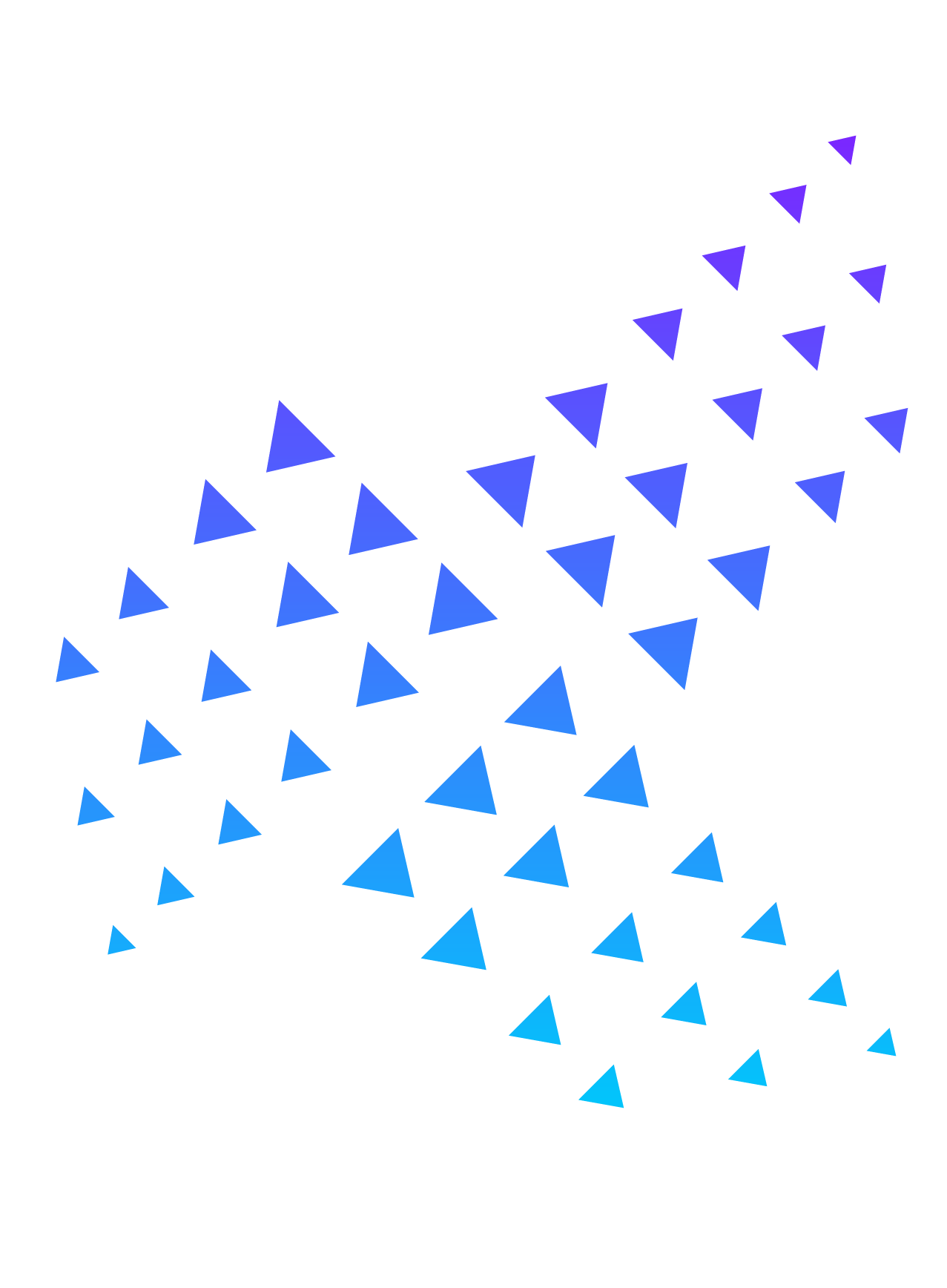 Our cyber-samurais are equipped and credentialed with the top industry recognized certifications. We are prepared to cut, slice and dice through the cyber fog of war to ensure you come out on top. 




Our Trusted Cyber
Partners
Numerous Blades to Choose From.
Accelerate your cyber-success with cyber-blades that span the entire cybersecurity lifecycle. 
Position, target and slice through all your cyber needs through one of our many blade-divisions. 
Cyber-Blade
Rip through your cybersecurity lifecycle. Our cyber-runners will help you become a cyber-samurai.
Cloud-Blade
Cut through cyber challenges and gain the full potential of your cloud.
Compliance-Blade
Make compliance efficient and empowering with services that reduce risk and demonstrate your cyber-worthiness.
Security-Blade
No one remembers second place. Become a cyber-samurai and get security right from the start -- and first to market.
Complete Coverage for All Cyber Battles
Imperative to business today, digital transformation yields incredible benefits including new revenue streams, faster time to market, and greater efficiencies. Capitalize on these promises by securing your cloud and every aspect of your cyber environment with services, technology, and innovative approaches that fuel the success of leading hyperscale cloud infrastructure providers, SaaS providers, and enterprises.
Strategy Blade
A business-aligned, state-of-the-art cybersecurity program. Advantage -- you ; the cyber samurai.
Threat Blade
Beat them at their own game. Partner with the adversary of your adversaries and sit atop of the cyber-clouds.
Complete

Cloud

BLADE

Coverage
Improve and

Innovate

. Transform your business through one of our many

BLADES

.
Our team of cyber-samurais can assist you in transforming your business through the latest tech capabilities to stay ahead of the curve.
All Kinds Of Cyber-Blades
Our most advanced team of cyber-samurai's will provide you the cyber-blades against viruses, ransomware, malware, the latest threats, vulnerabilities and more.
4 Million vulnerabilities uncovered each year.
Industry-Recognized Certifications
Speed & Security. Secure compliant environments in 75% less time
Guard yourself with our Privacy

BLADE
Providing protection for private data is no longer a nice-to-have. Consumers want to do business with companies that value their privacy and security. Choose PrivacyBLADE to turn privacy compliance into an advantage for your organization.